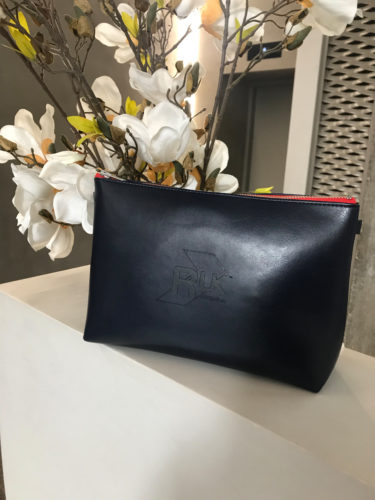 Have you ever had a morning when everything goes wrong? You're running late, the trains are packed, you ladder your brand-new tights and, to top it off, the temperature is freezing, meaning your lips are dry and sore. All of these can be fixed using Reception UK's new Personal Supply Packs (PSP). These branded bags are specifically designed for those emergency situations that are out of your control.
RUK understand how important a first impression can be. A visitor to a building will make a split-second judgement on the quality of the reception staff based on many aspects, including presentation, personal hygiene and their overall body language.  For this reason, RUK are proud to launch our Personal Supply Packs (PSP). Within these packs are the essentials for ensuring that personal presentation is kept up to standard, including but not limited to:
Tights
Hair brush
Hair bands
Hand cream
Tooth brush and tooth paste
Lip balm
Deodorant
Nail clippers
Nail file
Shaving kit
RUK staff never have the worry of feeling uncomfortable whilst at work, and our clients have the confidence that every receptionist is making the correct first impression.